Shangri-La by definition is: 'a place of beauty and tranquillity: a place of Utopia'.
---
Everyone has their own ideals and visions of what a perfect trip would look like. For some of us it's standing in Times Square in New York City, for others, it's standing in a forest listening to the whispers from the trees. For me, it's a destination of mystery, exploration and enjoyment were the fabric of your own life is enriched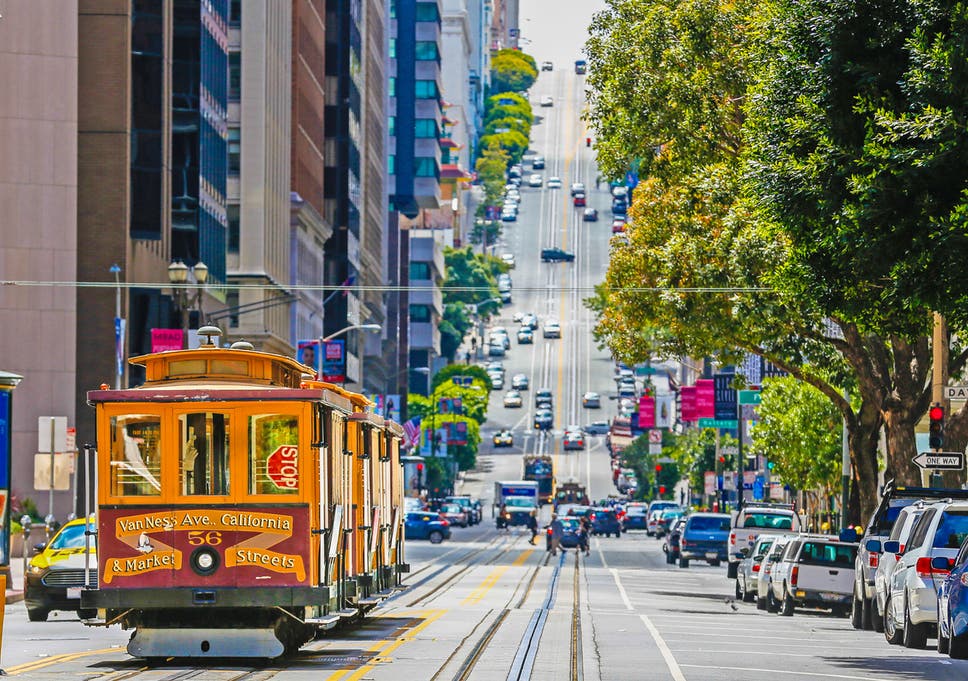 As you will discover I relish travelling and I wanted to create a site where I could share my experiences and photographs with those of you who enjoy travelling too.
Welcome aboard and happy browsing…
---
---
I was born and raised in Cheshire, England (Alice in Wonderland Country). I have had a fascination with Geography and the world that we live since I was a small child.
As a child I used to spend hours reading my Fathers Ordnance Survey Maps and Atlases. I was rarely interested in childrens novels or comics.
At the age of 9 years old my parents purchased a faux-leather bound Atlas of the world that I still hold today. Unfortunately, Geography changes so often that it is now a little out of date!
By the age of 10 years old I was able to recognise most of the Worlds Capital Cities, the Seven Continents, the Sub-Continents, Deserts, the Worlds major rivers and could name all the Four Oceans.
Whilst I was in Higher Education I studied Geography were I gained Distinctions in Glaciation, the Amazon river basin, the 'Spheres' of the Earths atmosphere and Climate change.
My thirst for travel began at the age of Seven years old when my parents introduced me to our first foreign holiday to Spain. My Father, especially, was a stippler for creating his own travel itinerary, avoiding the arranged travel plans many agencies created. This is were my hunger to explore foreign lands flourished.
After I left school my first job was in Aviation. I have experienced dealing with many airlines and tasted much of their hospitality at 35,000 feet. This gave me a thirst for achieving more knowledge from the World. I met, became friends with, and, learnt all sorts of cultural differences from many walks of life (that one tends to be sheltered from growing up as a child)
I spent Fourteen years travelling the world, and with the exception of South America, there is not a Continent I have not walked upon. My focus areas are The Far East and the USA.
For me, trips not only involve my personal experiences of travels, but in addition, the manner that I tour these countries becomes an integral aspect of any adventure. Travel is more than sight seeing; it is a change that goes on, deep and permanent, in the ideas of living. For my part, I travel not to go anywhere, but to just go. I travel for travels sake. The great affair is to move.
---
The website is my way of expressing how much I enjoy travelling and illustrating what there is in the world to experience. All of the travel blogs are subjective. They are purely blogs highlighting what I did and any useful tips I can pass onto others.